URBANFLUXES was at ESA MUAS
URBANFLUXES was at the Mapping Urban Areas From Space Conference (MUAS) organized by the European Space Agency (ESA).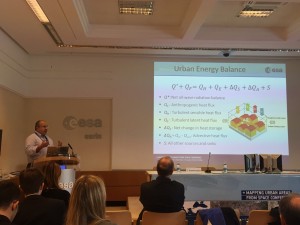 Nektarios Chrysoulakis presented the project overview, while two thematic studies from the project were also presented: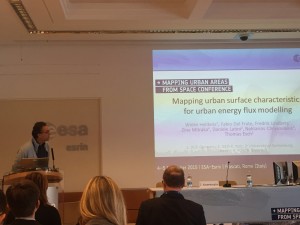 Fabio Del Frate presented "Mapping urban surface characteristics for urban energy flux modelling" on behald of Wieke Heldens.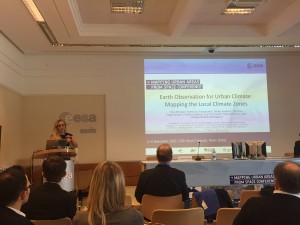 Zina Mitraka presented "Earth Observation for Urban Climate: Mapping the Local Climate Zones".